Getting a message that your PC is running out of space can be a stressful event. The fact is that we keep so much stuff on our system even if they are unusable for us. All these things will eat up the space on our computer, that is why no matter how huge our storage space is, we still fall short of it sooner or later. In this article, I'll show you top 3 tips to reclaim some hard drive space on your computer.
Tip 1: Remove Duplicate Files
If you would like to download a lot of documents, photos and videos, then you may end up with duplicate files caused by them on your system. These duplicate files will cause low space issue. The best way is to use third-party program like Wise Duplicate Finder to scan your hard drive for these duplicate files, which are unnecessary and can be deleted.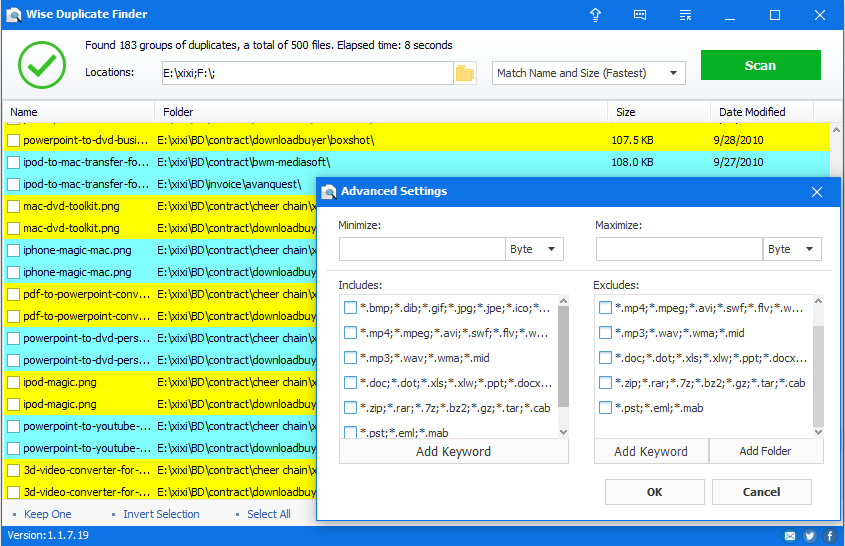 Tip 2: Uninstall Programs

Uninstalling programs which you rarely use can help to free up some space too. We can now use the Settings app to uninstall traditional desktop programs as well as the new Windows Store apps in windows 10.
Go for "settings"-->"system"-->"App & features", then choose the program you don't need and click "Uninstall".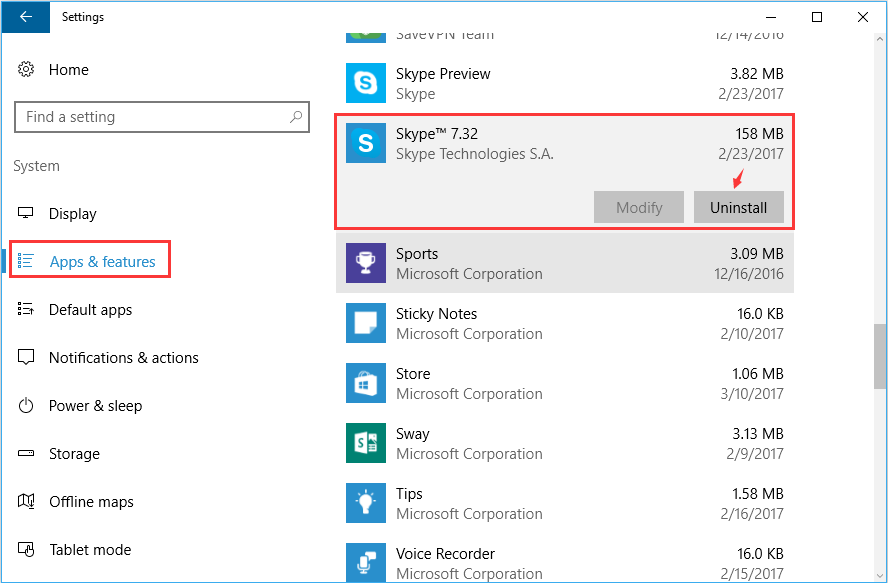 But for some stubborn software or software with a broken uninstaller, they can't be uninstalled normally. In this case, the 'Forced Uninstall' option of Wise Program comes in handy.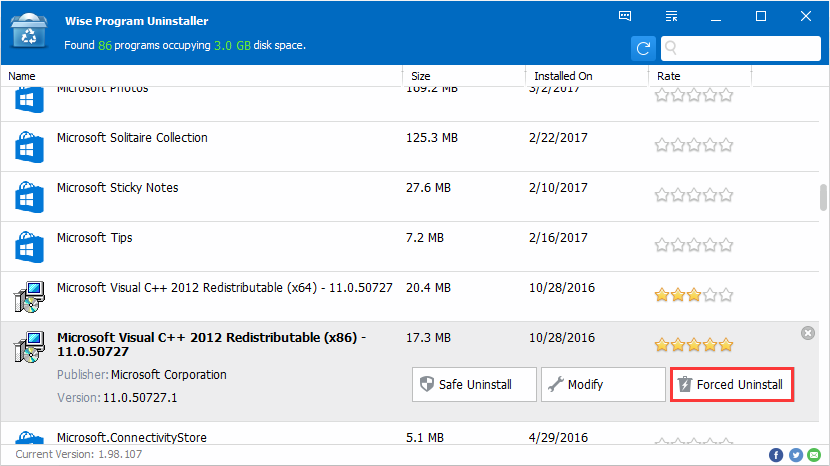 Tip 3: Clear Temporary Files
Programs often store temporary files on your hard drive. Over time, these files will take up a lot of space. If you are running low on hard drive space, it is time to clear these files. For more aggressive temporary and junk file cleaning, try Wise Care 365, which offers an effective method to scan and clean temporary files in depth.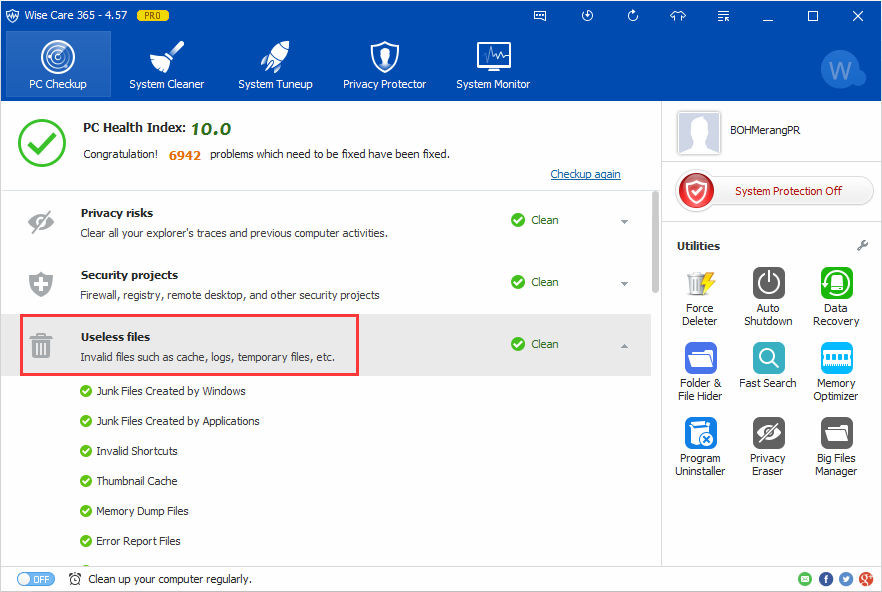 Do you use any other methods to free up storage space in your PC? Tell us in the comments below.